Support Signature Symphony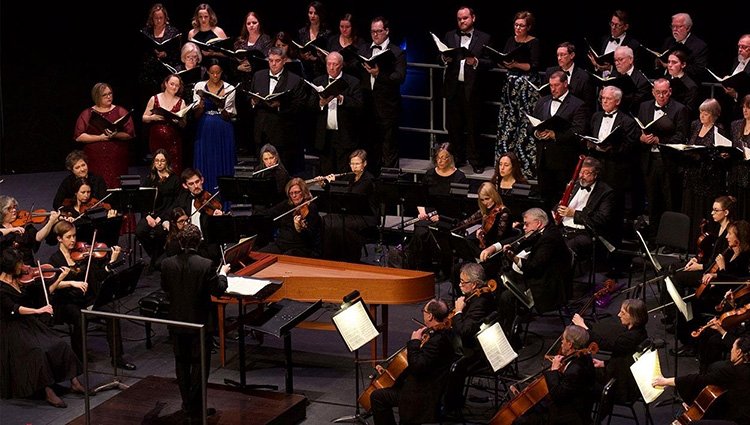 It's rare for a community college to have its own orchestra-in-residence, but with a focus on music education, both at the College and in the community, the Signature Symphony at TCC is a perfect fit.
The Signature Symphony at TCC features 70 professional musicians, who in addition to playing with the orchestra, teach and coach students at TCC, other colleges and universities, and area public and private schools.
To learn more about the Signature Symphony at TCC, visit signaturesymphony.org.
To find out how you can contribute, give us a call 918-595-7977.